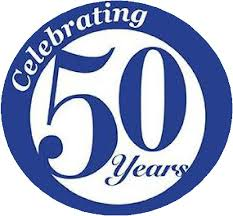 19

66 - 2016



William G. Mechling Insurance Agency 724-465-4261 Can Quote Your Commercial, Business, Auto, Home, & Life Insurance Today!

Protect what matters most to you with Indiana & Indiana County, PA. Car, Home, & Business insurance. We offer the best combination of competitive rates, coverage and personal service in Indiana.

Get a Fast Free Online Quote. Save 30% on Indiana & Indiana County, PA. Commercial Auto Insurance, Contractors Insurance & General Liability Insurance.